You, tell me — when 36% of consumers are looking to try new products why do 76% of products launched on the market fail? If there is a real demand for new products, why do brands fail when they launch new products for consumers? Is there a better approach to new product development? Clueless already? Let's unveil the mystery together.
70 per cent of companies that deliver amazing customer experience rely on customer feedback. Smart brands have long since realized that customer-centricity is the mantra. But rather than just providing material for user research — what if customers were also involved in creation? Co-creation is a process where brands and consumers work together for crafting better ideas, products, and services. Brands still steer product innovation, but customers are usually at the head of the table seat.
Try this using Fieldproxy!
58% of businesses are now indulging in co-creation projects to help drive innovation. Getting co-creation right takes careful foresight though. Not just that. It also requires a deep knowledge of a brand's customer base as well as concrete planning. It also includes plenty of fun, light exchanges. Like musicians using Twitter to take fan suggestions about album titles. Or football clubs asking for feedback on their rebranding efforts. This collaboration can be an outstanding way to discover new market opportunities, establish a presence in a completely new area or push product branding in new directions. Yet, it isn't' always a walk in the park. So what does it take for customer co-creation to deliver great outcomes?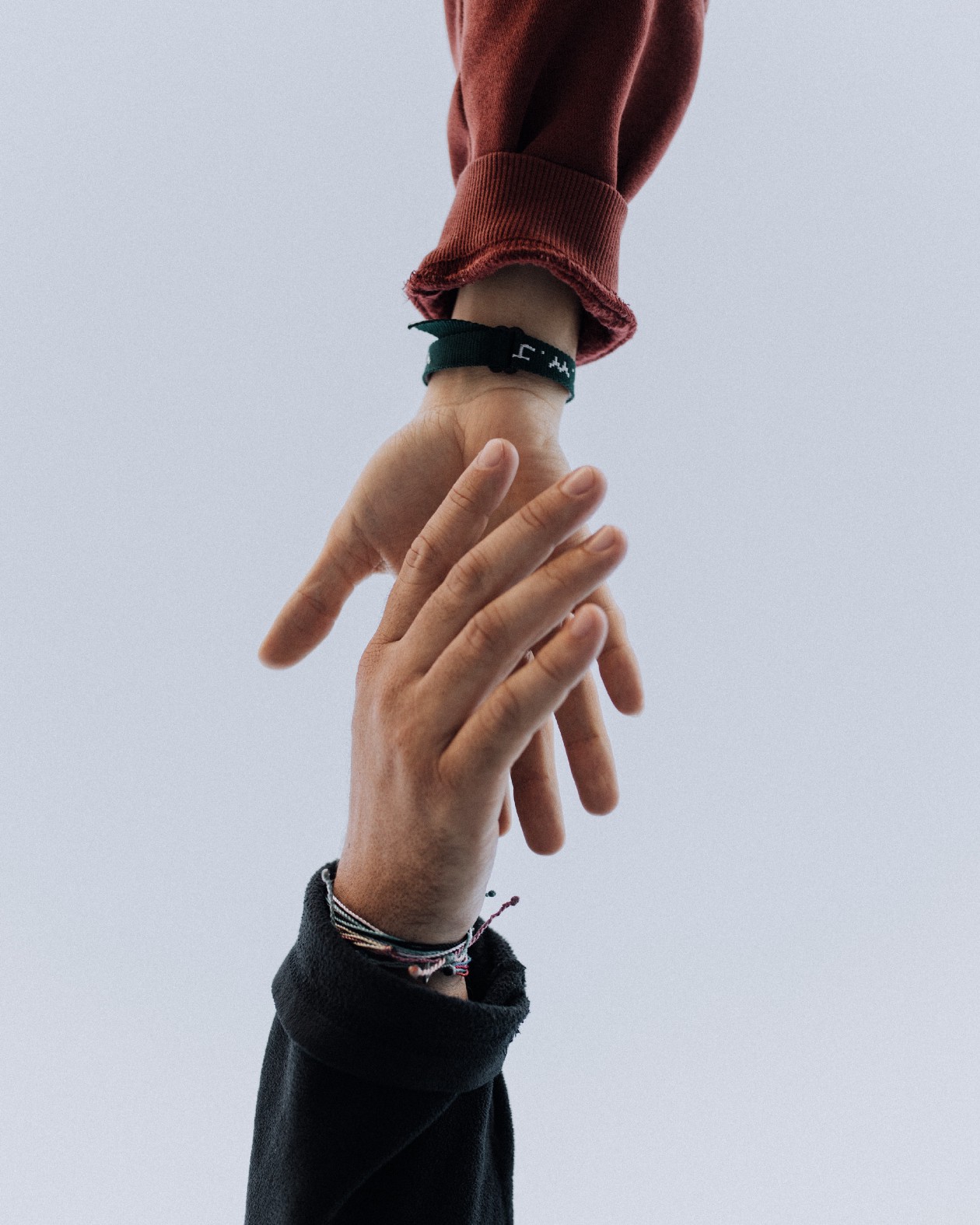 One: The best co-creation efforts are targeted and specific
Take the examples of General Mills and DeWalt. Only by asking their customers a simple question of "what would you like to see more of?" helped result in some brilliant and fresh ideas. Posing a specific challenge to users to come up in ideas can result in better solutions than what your team comes up with. Also, a targeted and systematic approach involves reduced time for the company. Take a look at Unilever's approach. They have an Open Innovation Challenge where they ask people for specific solutions to technical problems. But they also have detailed descriptions for each of these challenges that exactly specify the background, description, expected outcome and what they feel would not work. This has helped the company receive workable & innovative suggestions from those with the skills and expertise to know what's going to work.
Before launching a co-creation initiative, have a detailed idea of who your ideal participants are. And spend time doing your thinking about the problem.
Two: Effective co-creation takes trust and transparency
We carry the world within a world in our back pocket right? One tap on your screen and the truth comes out. Not to forget that today's customers are better informed than ever before. This increases the stakes for companies embarking on co-creation exercises. Today's tech-savvy, updated consumers will see through any attempt to manipulate or exploit the process of customer collaboration. So the efforts of the company for customer co-creation should be trustworthy and transparent.
BMW's approach is a great example. BMW's Co-Creation Lab is an opportunity for fans and customers to share their product ideas and opinions with BMW. The company is upfront about its innovation process from beginning to end. And outlines in clear detail the commercial reality of having a product design idea selected. Also helping to create trust with participants.
Three: Co-creation can do more than shape new products
There are innumerable examples of co-creation helping companies to shape new lines of products. Examples of blockbuster product lines that came out of co-creation include DeWalt's cordless hammer drills or Anheuser-Busch's Black Crown beer. But it's not just product innovation. Co-creation can also lead to amazing innovations that go beyond single products. Look at DHL, for example. With input from customers through its Innovation Centers, DHL has made changes to its core delivery systems resulting in meaningful improvements to parcel delivery times. Not only is this more convenient for customers but it also saves a lot of money.
Companies should keep their ears and eyes open when collaborating with customers. And should be constantly wondering about wider potential applications beyond single product lines.
Four: Good co-creation requires motivation from participants
It doesn't matter whether you're asking customers to contribute their ideas for cereal, lipstick, luxury cars, or hi-tech machinery: nobody wants to give away their great ideas for free. Creating a strong and clear incentive for participants in co-creation is crucial to getting the best ideas. And is the reason why collaborations from the likes of LEGO, BMW, and Unilever have been so successful. Customers want to take a shot at having their creative ideas recognized. Why not? So, don't put out the call for fans and customers to contribute their ideas and suggestions. Create a compelling and clear reward for doing so.
Five: Co-creation can build confidence and community
Beyond leading to process improvements and nifty new products. Customer co-creation can also do a lot to create a sense of community amongst its fans. And also to build confidence in a brand. LEGO's approach is an excellent example here. Granted, the company already had a well-established community of fans. But the LEGO Ideas platform has done a lot to strengthen and build this community by offering collaborative design exercises and fun. By open-sourcing their product development they received suggestions from over 1 million people, with fans voting on the most popular ideas. This innovative approach helped drive the launch of 23 dedicated LEGO Ideas sets, which have proven very popular with LEGO fans. Customers can connect with brands by participating in product development. And when this happens they're more likely to view the brand positively. Because they feel like they're being listened to. This isn't great for building a community of fans — it also contributes to brand loyalty.
So ask your customers what product to launch next. But before diving into this keep in mind that customer co-creation is a double-edged sword. It can lead to some great innovations — such as Etihad Airways' customizable cabin interiors. But co-creation can also produce some real head-scratchers — like when users were asked to vote on what to name a UK research vessel. The name with the highest votes — 'Boaty McBoatface'. Ouch!