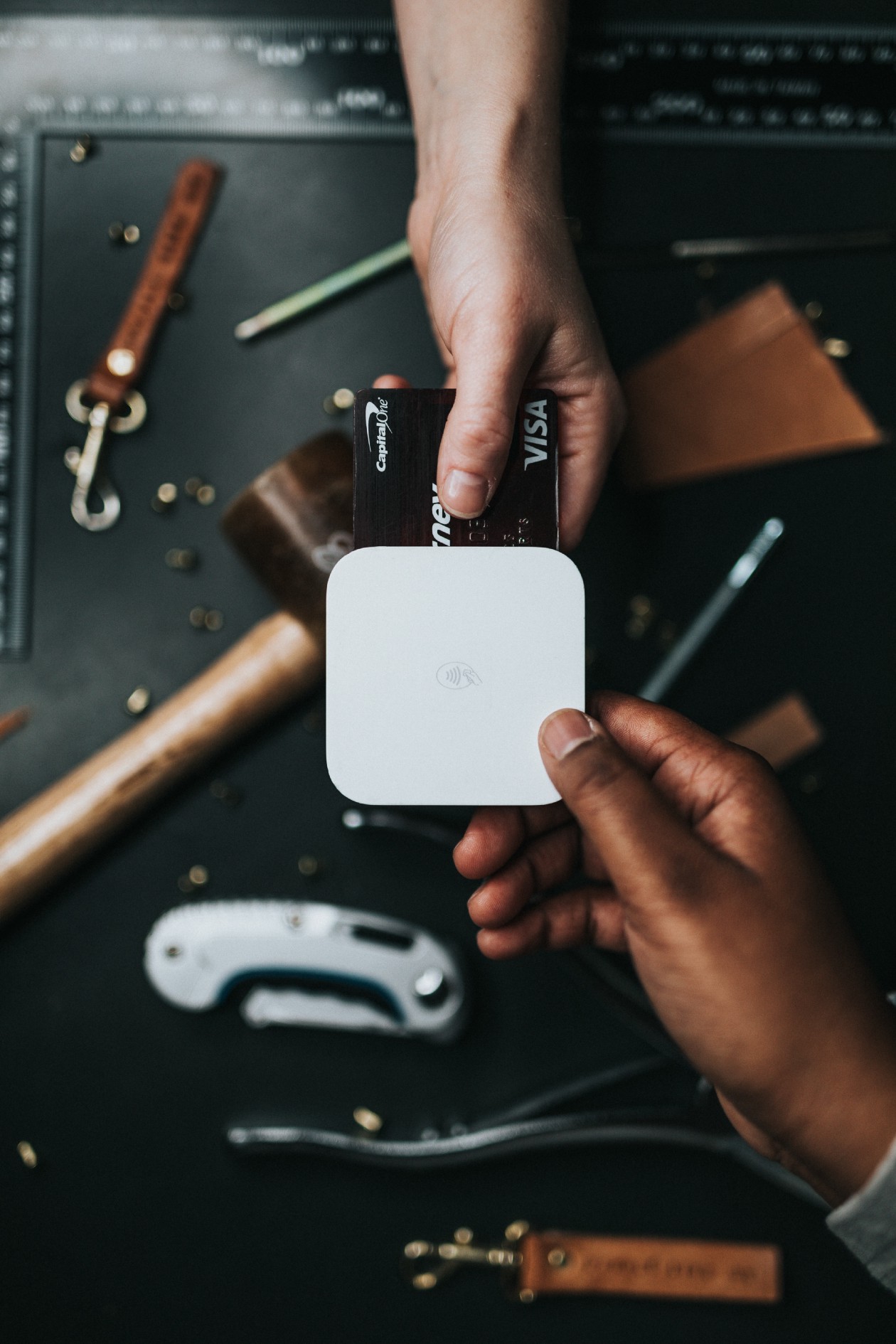 The cost of acquiring new customers has increased by over 50% in the last five years. Customers are becoming less trustworthy of brands, marketing is becoming more expensive, and companies should just give up … right?
Well, the first two statements are unfortunately correct. But rest assured, the last one is incorrect. Companies shouldn't give up — they should only get smarter. Haven't you heard "Work smarter, not harder?"
You are not alone if you're looking for ways to reduce the costs of customer acquisition and improve the ROI of your marketing efforts. These are two of the most commonly cited marketing priorities among companies. Despite the many challenges, multiple consumer companies are winning in the market and driving profitable growth. Here is your guide to do so.
First: Focus on targeted consumer needs
If I give you 5 seconds, can you think of innovative products that are competing for head to head in established categories against some of the bigger players? Some of our favorites include Halo Top — that focuses on low calorie ice creams, SkinnyPop — that manufactures gluten free popcorn, and Blue Buffalo — which focuses on natural food for your pets. A common denominator for most of them is that they didn't start big. But focused instead on a targeted and unmet consumer need that turned out to have a broad reach.
Two: Launch more "speed boats" — accepting that some of them will sink.
There is a prevailing myth that consumer companies need to do a few big launches a year. This mentality assumed the resulting product could not fail once it hit the open market.
Yet, our findings suggest something different. Putting all this effort and funding to drive a successful launch has not provided the desired results. Let us take example for packaged food. A review of new brands and disruptive innovations launched in 2013 by large CPG companies found that only 25 percent were still around four years later. This success rate is no better than what start-ups and small CPGs achieved with much smaller budgets and programs.
Winning innovators, in contrast, rely on speedboats: smaller launches where the product is tested and refined in-market. Take the example of one global CPG that is using "first-purchase testing" to understand why consumers are/are not purchasing a product post integrating that feedback into further iterations. First purchase testing is the process testing real products in many nontraditional settings. These include testing products through channels lik juice shops, office buildings, and yoga studios, instead of traditional channels that may take long to setup. The insights gained from these live settings allow the company to rapidly iterate the product design.
Try this using Fieldproxy!
Three: Customer Retention Is the New Acquisition
Despite employing various methods to get new customers and working so hard, sometimes customers do leave us. *tears* On that note, let's discuss another buzzword: Churn. Arggh — the word itself doesn't sound too friendly. It shows the percentage of customers that peel away from your business and opt-out of your products or services. It is what motivates businesses to find and get new customers. When you lose customers, you want to go out and find new ones, right? Historically, as businesses have experienced higher churn rates they've invested in more acquisition methods.
Well, my friends, it's time to look at customer acquisition and customer churn in a new light. What if we worked to decrease churn and increase retention? Instead of just focusing on customer acquisition to drive up revenue
Various studies have shown that a 5% increase in retention can hike the company revenue by 25 to 95%. And 93% are more likely to be repeat customers at companies with fabulous customer service. Looking for some inspiration? Here are a few examples of customer retention strategies that did wonders for some companies:
TOMS: Altruism
It has connected a mission to its product offering. And by doing so TOMS has effectively brought customers back for more. It has built brand loyalty through promising to donate one pair of shoes to an underpriviledged child for every pair purchsed. More shoes and greater impact. If you had the choice between two pairs of shoes — but buying one would go that extra mile. Which would you choose?
REI: Exclusivity
Among various companies, customer loyalty programs are a popular retention method. But REI takes it a step further. With their co-op membership. Not only does the membership offer referral opportunities, unique discounts, and pricing but it also creates an elite community among outdoor sports enthusiasts. I don't know about you, but the guise of exclusivity and a private network with similarly like minded enthusiasts would surely have me coming back for more.
You might have heard, "Make new friends but keep the old. One is silver, and the other, gold." And this is very well applicable to customers.
Customer acquisition is the lifeblood of any company, large or small. That means you can't quite afford — no matter the cost — to give up on marketing to new customers. Customer acquisition is all about acquiring the right customers that stick around. Start picturing your customer acquisition and retention methods as a flywheel. Always work to bring new customers on-board, but don't forget about them once they've joined the crew. Equip them to succeed, and they'll go to work on your behalf!