Field Sales Software
Everything you need to manage your on-ground team. In one single place.
Start with an empty canvas. And bring your field operations to life within minutes
#Fieldproxy-disrupts-sales
Sign up for Free
No credit cards required
Drag & Drop tasks in the same order in which your field team would complete team.
Field agents have a clear view of the to-do workflows during the day - and can complete them as per the predefined workflows
Ensure that you trigger tasks only if certain criteria are met.
Specify when a particular task is trigger and how often. Also control whether field users can edit/cancel tasks
Either assign to the same user, another user or to an entire team. Ensure your field team only sees what you want them to see

Bring your field operations to life with our highly customizable workflows
Let your imagination run wild with simple drag and drop building blocks that give you powerful flexibility to operate your field team the way you want
Specify the exact data that your field team needs to capture to help you make better business decisions
Choose from datatypes to capture location, signature, images, upload attachments, scan bar codes and much more
The exact data fields you specify through the dashboard can be capture through the app by the agents in a simple interface
The exact data fields you specify through the dashboard can be capture through the app by the agents in a simple interface
Create data fields that are calculated basis the other data types that you fill up and also automatically generate ids for your products, invoices and customers

All your field data in a single place
Ensure you just have one single source of data with all your field data with unique data types that let you capture the exact information you want
get a live view of where your field teams is currently and view their entire location movements through the day
share the live location of your customers including the name and the contact of your field agent visiting their location
help your field agents better plan their day through efficient route planning, automated allocation and navigation
Do keep a track of distance travelled during the day, number of stops made, time taken between tasks and much more
View a spatial distribution of all your customers, vendors, partners in one single view

Get a 360-degree view of your entire field operations
Get your sales, delivery, assets, fleet, operations, servicing team - all in a single platform
View your top performing field employees & assess their productivity
Get a detailed timeline view of your teams activities throughout the day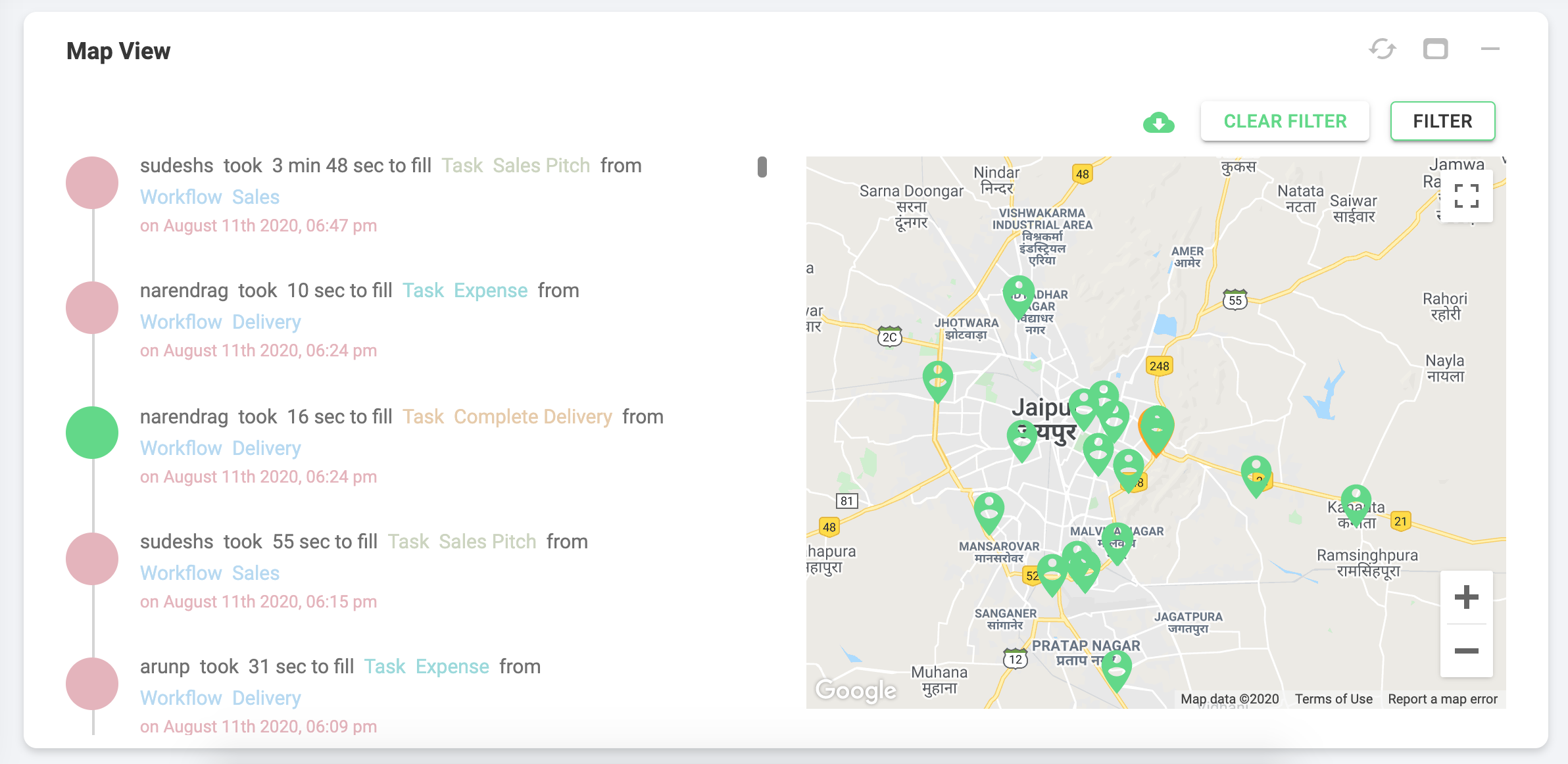 Choose from multiple views to view your data the way you like. Also download the data offline through excel
Quickly get to the data you want to view with powerful sorting and filtering
We can help create dashboards and reports that are most relevant to you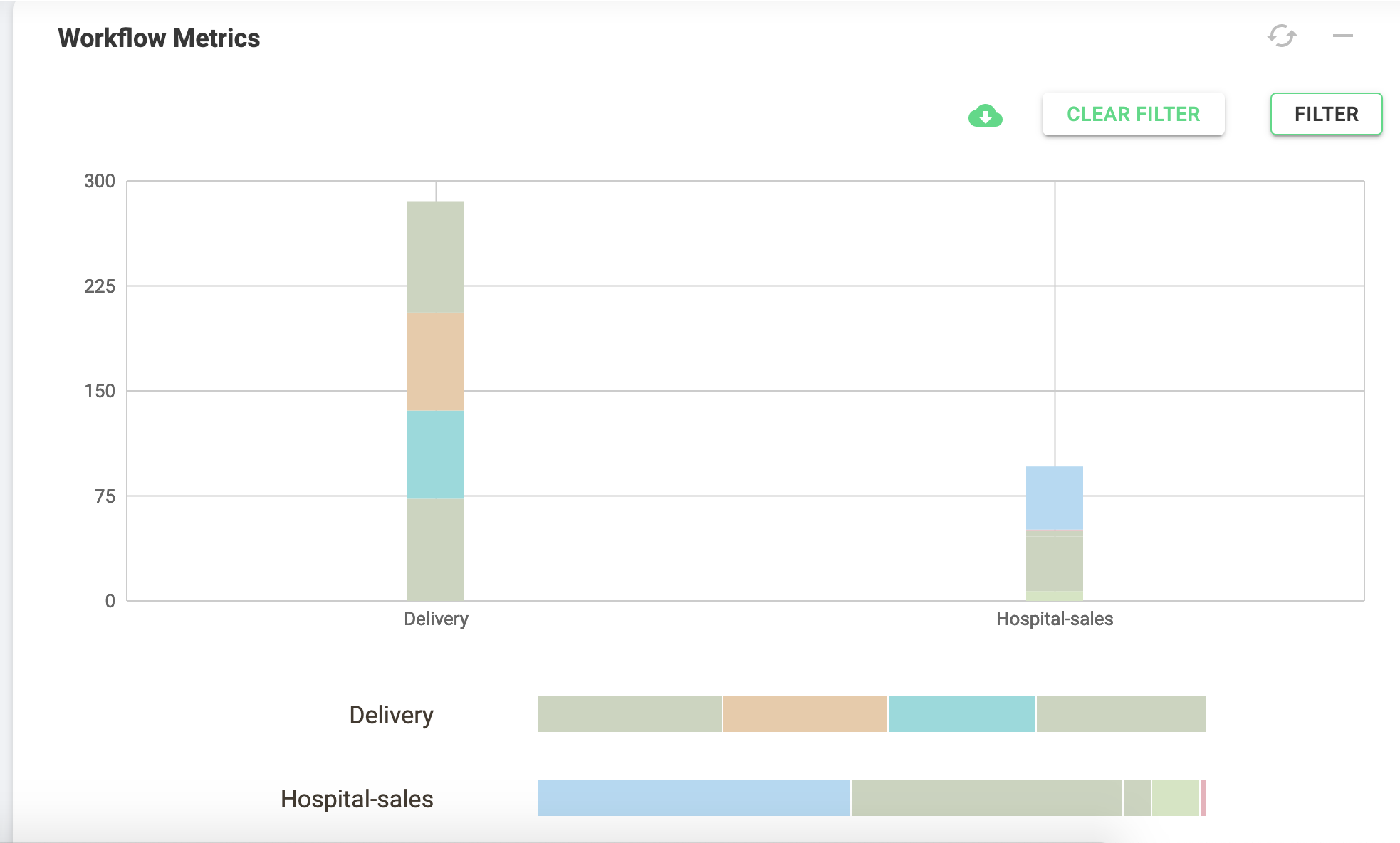 Highly customizable dashboards & reports
See the big picture at a glance which helps you figure out what is working and what is not
create your own custom invoice that your field sales team can share directly with customers post billing
reach out to your customers to custom sms and emails basis certain logic triggers
Fieldproxy is available in multiple languages so that your field team can view all the information in the language they are comfortable with
Share links with product details to your customers so that they can directly place orders through a single click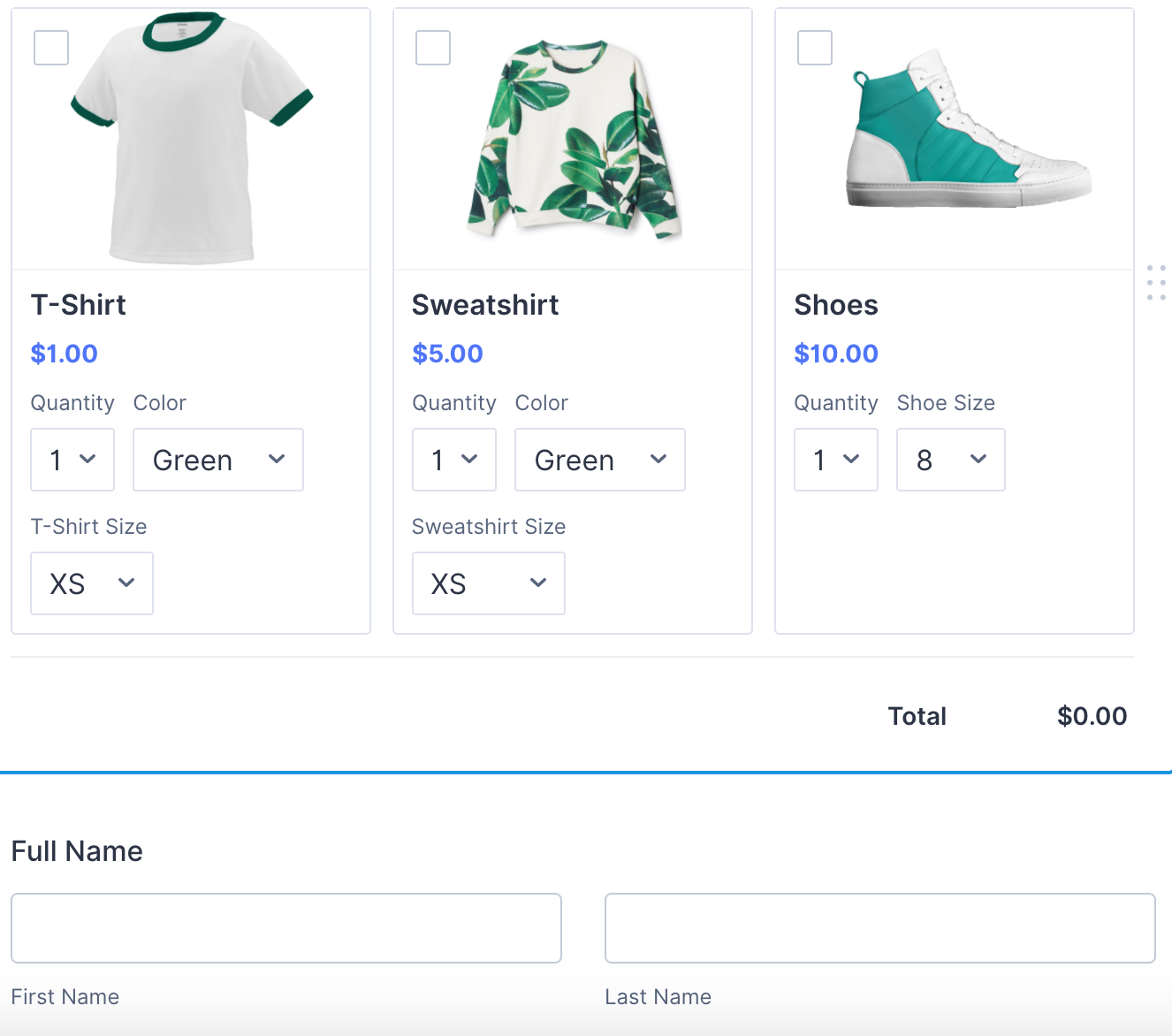 Invite unlimited managers who can access the dashboard with granular user level permissions that restrict data to only whats relevant to them
Move to a complete no touch based attendance tracking system both within your office and for your field teams

Other Value Added Features
And we have got lots more power packed features to help you operate your field team the way you want